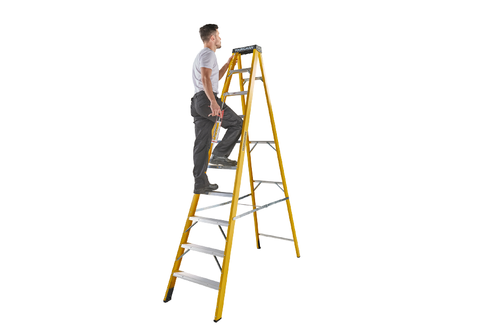 Ladders
Youngman is the pioneer in ladder designing and manufacturing. It is respected by professionals from all industries across India for its high-quality and long-lasting range of ladders designed for all kinds of use.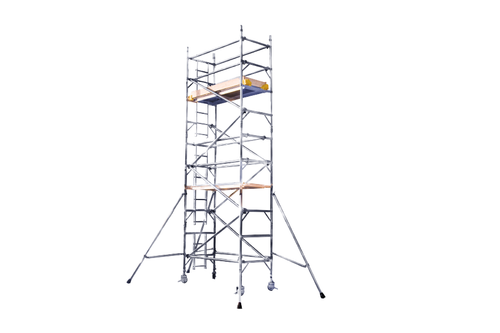 Scaffolds
Youngman is an award-winning brand known for its innovative scaffolding solutions, which is regarded for its scientific design and high-quality material designed by a team of the world's leading mechanical design professionals.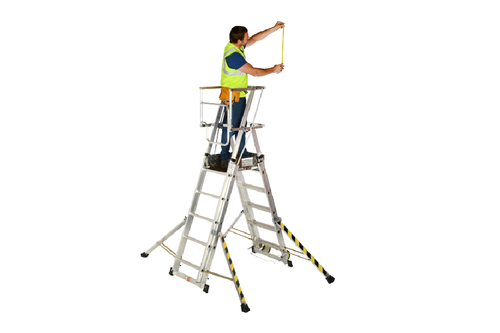 Work Platforms
Youngman's work platforms are the most demanded range of equipment used by industrial professionals across many industries in India. The work platforms are highly-regarded for their safety and reliability and it's rated as the safest range of work platforms by industrial experts.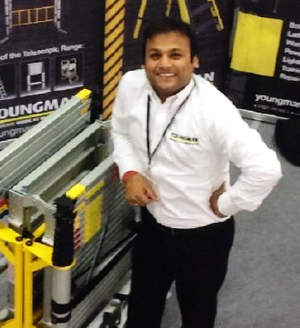 Vanjul Jain
CEO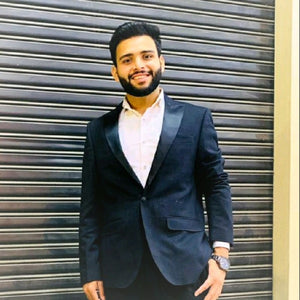 Sajal Gupta
Head of Sales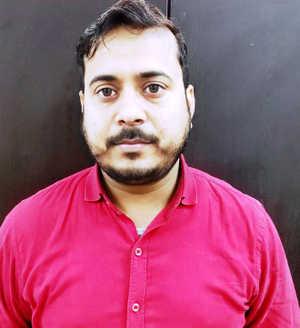 Jitendra Raghav
Quality Manager
Company History.
WC Youngman Ltd was founded by Charles Youngman on the first day of the National Strike in 1926. Charles Youngman died in 1967, and WC Youngman was then acquired by SGB Group PLC in 1969. Seventeen years later, SGB Group was, in turn, acquired by Mowlem PLC. By 1992, SGB and Youngman had merged to form SGB Youngman. Five years later, SGB was refloated by Mowlem, and then acquired by Harsco Corporation in 2000. In October 2005, a management team bought out Youngman, backed by Matrix Private Equity Partners. The company was renamed Youngman Group Ltd. In 2011, Youngman India formed as a subsidiary of the UK-based Youngman Ltd. Since 2016, Youngman Manufacturing India has operated as a privately-owned, Indian-led manufacturing company.
Vision
We aspire to be the industry leader by setting the benchmark for high-quality and innovative products in the construction equipment industry to empower the contractors and industrial community by providing them access to the world's safest work-at-height equipment.
Mission
Our mission is to provide safe and reliable work-at-height equipment and to enable the successful and timely delivery of our products to our customers.